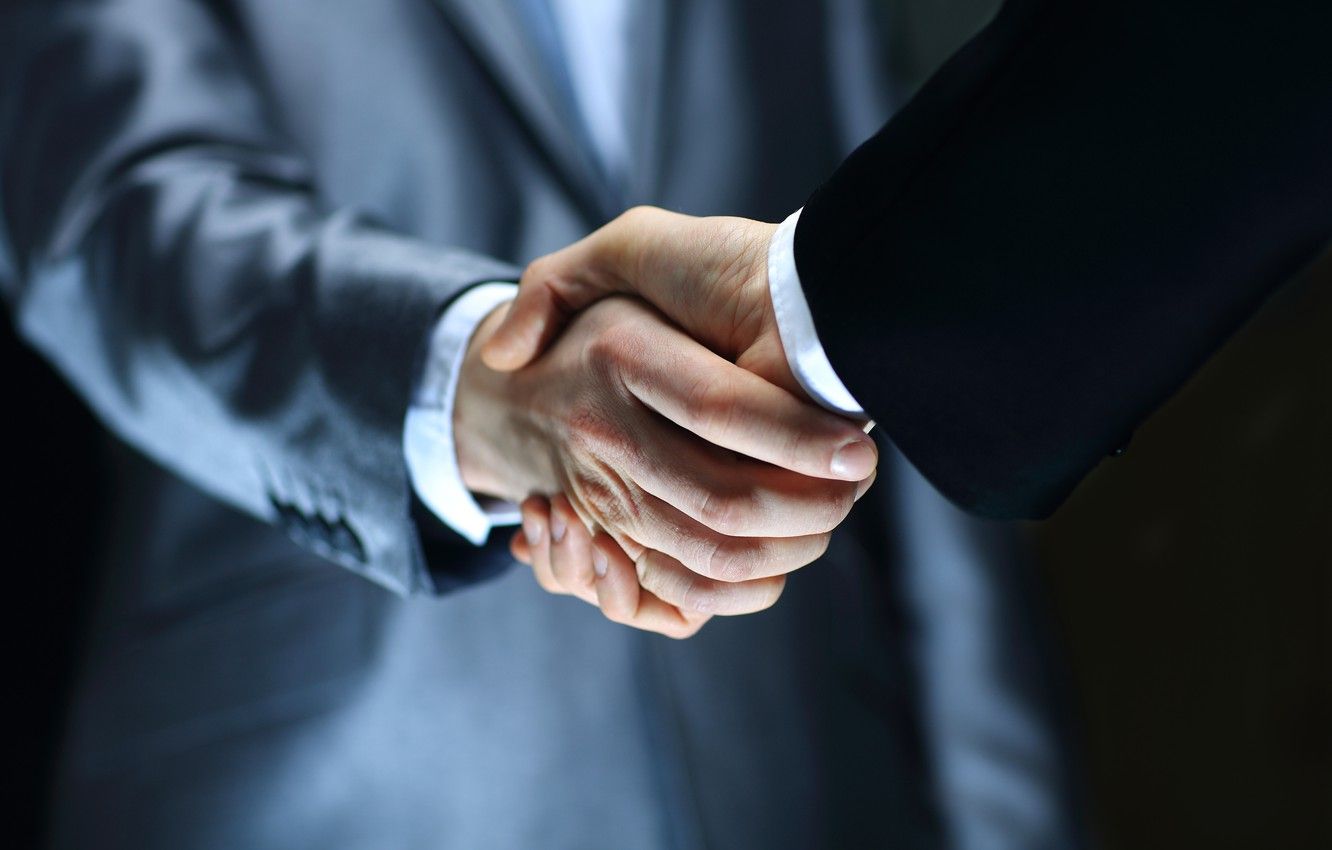 Benefits that Businesses incur by Outsourcing their Accounting Functions
Accounting being one of the complicated yet critical functions of business. Every business has to hire either an in-house accountant or has an option of contracting with outside experts to perform specialized work operations.
A specialized accounting outsourcing firm can be beneficial for the businesses in 8 strategic ways:
Larger Talent Pool
Outsourcing gives an access to skilled professionals who are experts of the particular industry and are well versed with all Accounting, Tax and Regulatory updates. When you outsource to specialized companies, you can take advantage of a larger talent pool as the contracting company will also have its own recruiters to find the best candidates for the tasks.
Cost Saving
Outsourcing of services help in eliminating the cost of hiring, training, infrastructure etc of the new employees specifically during that time of the year when there is exponential rise in the workflow and higher number of head count is required. Outsourcing helps businesses to eliminate the need of hiring/training new staff for HR, accountancy or admin etc. By Outsourcing, companies can instantly scale their workforce without incurring any additional costs of hiring/training new full-time employees giving them ample of time to concentrate on their core activities and business development.
Round the Clock Services
Outsourcing Services to oversees outsourcing companies gives an edge of making full use of time-zone differences. Businesses can keep company operations running 24/7. Accounting and Taxation are tedious services that require skill. Outsourcing such tasks gives businesses and their employees ample of time to concentrate on their core activities like customer relations, team management and business development further generating the possibilities for growth.
Scalability & Flexibility
Ultimate goal of every business is growth which indeed requires larger workforce. When growth plateaus suddenly, we need larger number of headcounts. Outsourcing Companies provide tailored services keeping in mind the specific needs. They can provide dedicated accounting professionals as and when required without incurring overhead costs of hiring/training new employees. Thus businesses can scale-up/scale-down as per their growth charts.
Internal Staff Development
Use of contracted workforce not only improves the morale of the existing employees but promotes creativity and enhance their overall value to the company. A large project may require skills that your staff does not currently possess. Hiring experts can let your employees work beside talented contractors and acquire new skill sets.
Enhanced Data Security
Established Outsourcing Firms generally put measures in place to handle serious data security threats. They often invent in impenetrable and expensive security systems. This helps in eliminating the risks of compromised security programs and data breaches.
Access to Latest Technology
Outsourcing allows access to the latest technology as well as best-practice in certain activities. Outsourcing companies have best in class technology in terms of software, equipment, etc. Thus businesses get access to all of latest technology which otherwise might cost a fortune.
Overall Increased Efficiency
Outsourcing allows you to move extraneous functions to more specialized sources. Shifting those functions to companies that specialize in those tasks can lead to greater productivity, efficiency and cost-effectiveness. Your company can increase efficiency by concentrating on hiring, training, facilities and other resources within your core business model. Outsourcing allows you to narrow budget costs to specific reports and invoices requested from the contractor rather than budgeting an in-house department to do the same thing.
Having reliable back-office support allows businesses to focus on tasks like business development and strategic decision making which in turn helps in generating greater revenues. #happyoutsourcing
Published By : Aanchal Garg on 14 Mar 2022 10:41:43am