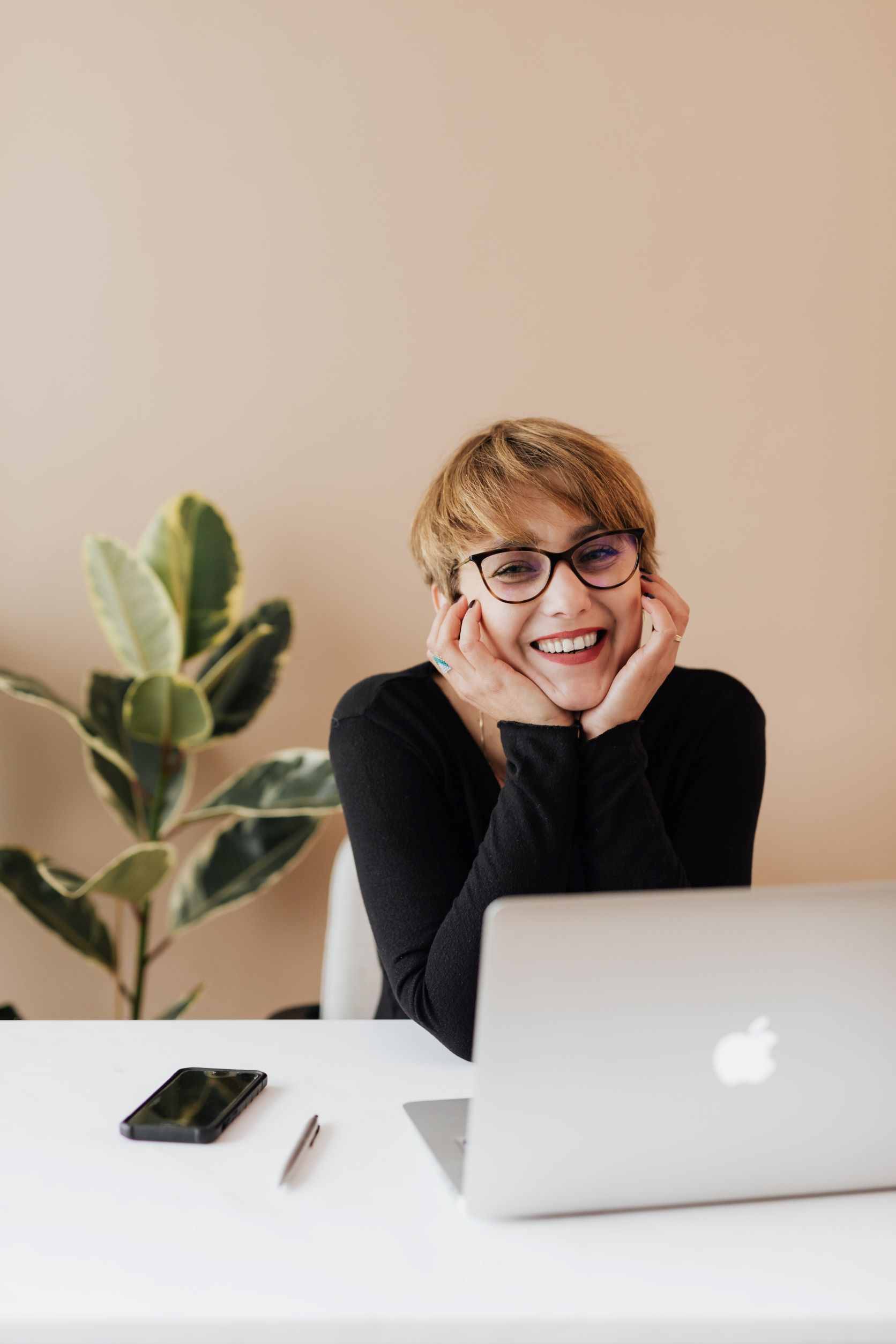 Workplace Wellbeing.. a most widely misunderstood aspect..
Workplace Wellbeing, one of the most widely misunderstood aspect. Firstly, lets understand what it is and what it definitely is not.
Most of the people think of complimentary lunch boxes, yoga-pants Fridays and nap rooms when they hear the phrase 'workplace wellbeing'. Most of these misconceptions come from the consumer wellness industry, where everything from smoothies to marathons are considered as the route to personal health and wellness. These trends make their way into the workplace wellbeing space. And it's just incredibly convenient to reduce workplace wellbeing to these trends. After all, paying for a corporate gym membership or getting an intern to run down once a week is a lot easier than implementing broad structural changes and revamping your management style.
Unfortunately, you can't create a happy, healthy workplace by following the trends. You need to get to the heart of the problems that really matter to your staff.
So Go deep…we mean get into data.
A recent survey by PwC suggests that highly data-driven organisations are three times more likely to report improvements in decision-making than their less data-focused peers.
Data-driven decision-making, involves collecting surveys, running testing, analysing big data, conducting statistical analyses and more. It allows organisations to map out their current situation, prioritise the issues, then test and validate any ideas before committing to a course of action.
By doing this, they can be more confident and proactive in their decision-making process.
When it comes to wellbeing at work, the most effective strategies are those that follow the principles of DDDM. They identify problems using data and track the progress of specific metrics.
Unfortunately, most businesses don't have access to all of this data or the time to run self-reports. But that's ok.
You don't need spreadsheets full of metrics to measure wellbeing in your workplace. What's important is that you track at least one specific indicator and do it consistently. When you track the same metrics over time, you can easily compare your before and after and see if you're making progress – but, spoiler alert… not everything you try is going to work. Although that doesn't mean you shouldn't jump in and try things anyway.
Eight key drivers of wellbeing in the workplace are:
Work-life balance
Job security
Job conditions
Social capital
Autonomy and variety
Appreciation and value
Meaning and purpose
Competence and development
We at Renuka Outsourcing broadly look into the above dimensions to create a happy and healthy workplace for our team.
Published By : Aanchal Garg on 22 Feb 2022 11:53:13am