• Infrastructure
With our marketing offices located DALLAS-USA and London and delivery centre located in New Delhi-India there is an advantage to be in proximity to our client locations, enabling access to a greater talent pool enabling us to serve our clients more efficiently.
Our Office infrastructure here in India is a blend of all modern facilities in term of hardware and technology, making it at par with the offices of Accountancy, CPA and CA firms across US, Canada, UKand Australia.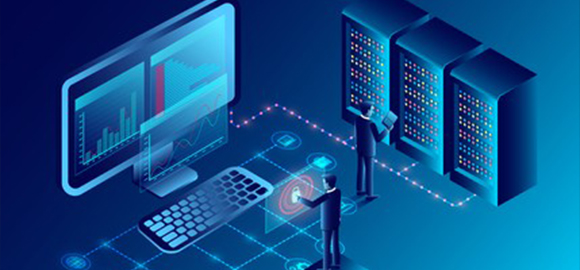 • Proven Track Record
In the crowd of accounting outsourcing companies in India and worldwide, we stand out and has proved ourselves as a better one. For over 15 years our team of trained professionals have excelled in providing customized outsourcing solutions. Thus, enabling businesses to concentrate on their core activities and achieving their growth targets.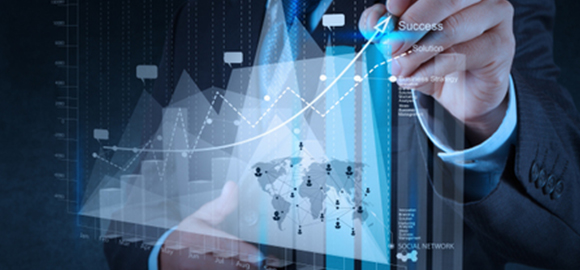 • One Stop Solution
We are a - One Stop Solution for all your outsourcing needs. Having extensive experience and exposure to the international markets in Finance & Accounts Arena, Renuka Outsourcing has been set up for providing complete accounting and taxation solutions under one roof with a view to deliver profitable and sustainable growth.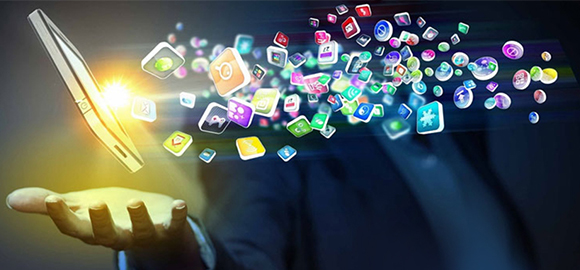 • Our security philosophy
We understand the sensitivity and importance of your data and information. Our security philosophy is a guiding principle of our core values.Since, we are an ISO 9001 and ISO 27001 certified organization we ensure the security of data and compliance with regulatory norms.
Commitment to confidentiality of information.
Continual check and internal control on safety of information.
Non disclosure of work and process models of client's business.
Restricted access of important information.
• Workstation security
With wide administrative and monitoring facilities, we ensure security of data at every stage.
Dual-monitor workstations for a paperless environment
Limited internet access on need basis – no personal emails access.
No facility of external drives (CD/floppy drives and USB ports).
Anti-virus and firewalls protection.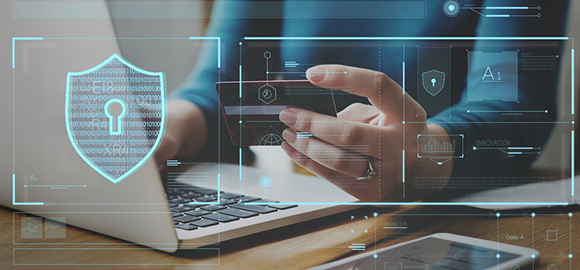 • Non disclosure agreement
Giving contractual validity to our commitment to security, we encourage all our customers to sign a non-disclosure agreement. In case of CPA firms, we enter into non-compete agreements as well.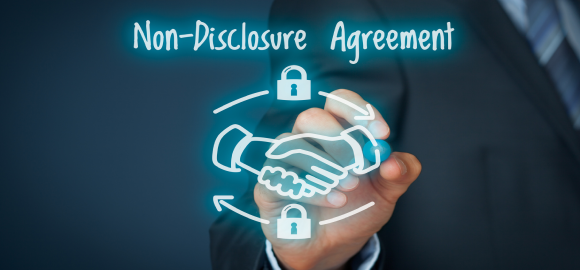 • Data server security
There are scheduled backup plans and disaster management plans in place to make sure that 100% data is restored at all times.
Office infrastructure has the state of the art facilities with all the modern amenities and in parallel to the designs of the Accountancy and CPA firms' offices in the UK, the US and Australia. Learn more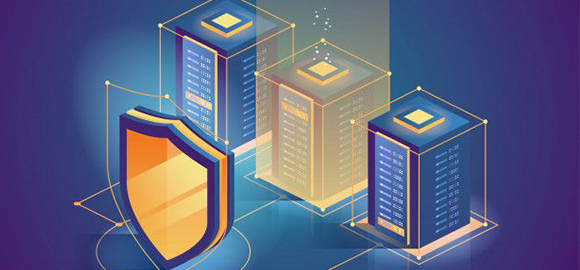 • Employee creditability
Proper systems are in place right from recruitment stage to ensure creditability, trustworthiness and experience of employees.Server is setup in the chamber of management.
Several interview rounds to test employee's knowledge and experience.
Background and referral checks.
Non-disclosure agreements signed with employees before appointment.
Constant monitoring